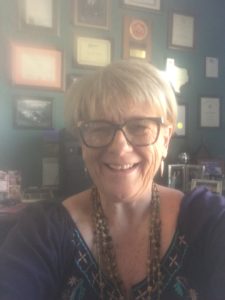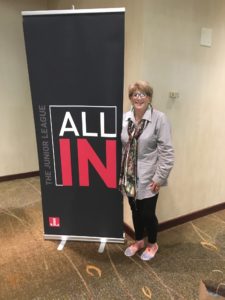 Welcome to the Junior League of Odessa (JLO) website. My name is Tammy Hawkins and I am honored to serve as President for 2017-2018.
The JLO is a group of women who are committed to promoting volunteerism, developing the potential of women and improving our community through the leadership of trained volunteers.
The JLO is "All In"! We bring women together, empowering them through volunteering. These women are the future leaders of Odessa. If this is something you are interested in, please give us a call.